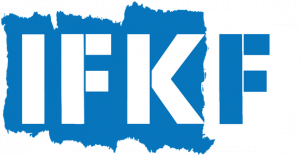 On the first of December the signup for the biggest freerunning competition in the world will be opened; The IFKF 2020!
On the 15th and 16th of February Eijer Producties will host the sixth edition of the Open Frisian Championships Freerunning, better known as the IFKF. The IFKF is an open freerunning competition in which everyone is welcome to compete, regardless of age and level.
The competition is subdivided into two categories (Speed and Style) and different age groups. Besides the competition, a jam is held for all athletes, from all over the world, with the possibility to train with each other.
Besides the spectacular setup, a market will be held, on which different brands supply their clothes and other products.